Jiri benedikt
Trainer and a management consultant.

My fields are Lean, Design thinking, digital skills and Excel
I am based in Prague, but open to projects worldwide.

I believe in a world where people think differently at work, use digital tools and achieve what was impossible before. I believe in a world, where people love to wake up and go to work in the morning.

Lets connect:
jiri@jiribenedikt.com
777 253 754
linkedin.com/in/jiribenedikt

Do you want to talk about something? Lets grab a coffee in Prague.
Some of my clients:
How can I help your company
---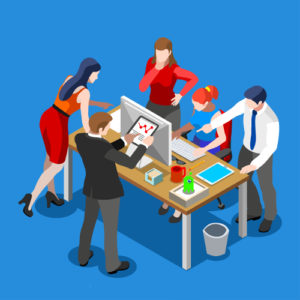 Innovation and improvement
I can help youw people lead innovation and improvement project independently. I will show them how to use principles of Lean and Design thinking to get benefits and savings.
Trainings:
Lean Six Sigma inc. Yellow Belt + Green Belt certification
Design thinking and inovation
Lean Startup
---

Digital skills
I believe that digital skills can help your people work smarter and do more of those things they are best at.
Traninings:
Microsoft Excel
Digital project management: Trello, Asana, Microsoft planner
Time management
---
Contact me or call me: +420 777 253 754
---
My blog articles in english
Here on my blog:
https://www.jiribenedikt.com/category/ideas/
On Medium.com: