Teach your people listen to customers
and build something new together!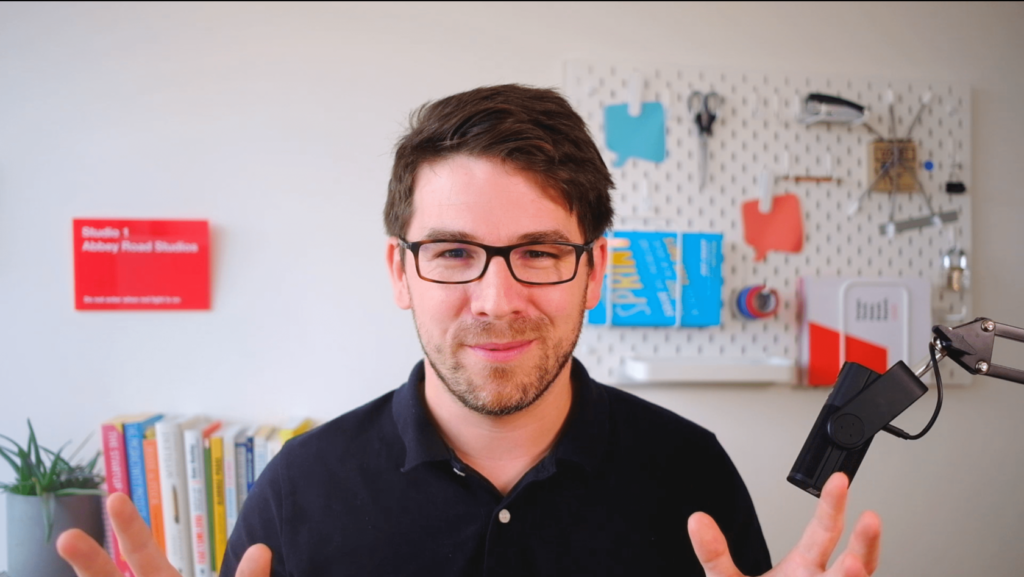 Course Goal: Build a team of great innovators. Understand that innovation is not magic,
but a structured process by which to manage an innovation project. Learn to understand the customer and use that to design new products, services and processes in hours and days.
Online option: 1 to 6 half-day workshops
(Typical length: 3 half-days)
Face-to-face option: 1 to 3 full-day workshop
(Typical length: 2 days)
Benefits and principles
✅ I help companies like IKEA, Johnson&Johnson or PwC with innovation projects
✅ I draw on my experience as CEO of an invested startup
✅ We use artificial intelligence tools as a part of the training
✅ I teach in simple language, in a fun and patient way
✅ The workshop can take place face to face or online, in English or Czech.
Why Jiri as an instructor?
✅ Former CEO of an investor-backed startup with 3 years of experience leading design thinking projects.
✅ 15 years of experience as a management consultant, with a deep understanding of the needs and environment of large corporations.
✅ Conducted design thinking workshops and training sessions for international companies, including teams from product development, HR, consulting, finance, procurement, and IT.
✅ Notable clients include IKEA, Johnson&Johnson or PwC.
Passionate about experiential learning and uses it to design and lead trainings.
✅ Offers trainings in both English and Czech.
✅ Based in Prague but trained professionals globally, including in the Czech Republic, Germany, UK, Slovakia, and Hong Kong.
Who is this training course for?
For participants in innovation projects and innovation enthusiasts of all levels. For teams, but also groups across the company. For beginners and experienced innovators. I also often do courses for management and leadership for understanding and inspiration on how to approach innovation strategically and what to expect from your people.
What will we do?
This is a hands-on workshop at an energetic pace. Participants will work on a selected task from their company environment according to the current priority set by management.
In the five steps of Design Thinking, they will practice interviewing customers, formulating a problem, generating ideas, and creating and testing prototypes.
At the end of the workshop, they will come up with a real, customer-validated innovation.
What will the participants learn?
✅ Deliver results independently: Ability to work on innovative projects and independently use Design Thinking tools and methods.
✅ Understand the importance of starting with customers, understanding how they live, what their problems, needs, dreams and aspirations are, and based built innovations that adds value to them.
✅ Enthusiasm for a new way of thinking and working. Participants will understand that innovation is not complicated and they themselves can transfer this way of thinking and these methods to their work.
✅ The Experience and feeling of a beneficial day. Participants will work in a team with colleagues from different departments and different seniorities to create something new in a single day
Topics covered
Customer Experience
Empathetic interviews
Designing products, services, processes
Prototyping – Lo-fidelity prototyping, Wireframes, Storyboarding, Landing-pages
Testing new ideas
Innovation project management
Have a look how I teach:
These are video samples from my Youtube channel. I publish videos that cover some of the key parts of my innovation skills and digital training.
My key clients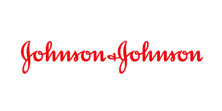 What do participants say?







My other innovation&digital skills courses
Have look at these related courses, or check the full course catalog.
All courses can be combined into training programs.
Considering getting your people trained?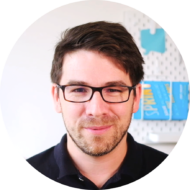 Write me or call me!
I will be happy to go over the training curriculum with you in detail and answer your questions.
We can talk yow to tailor this course to the training needs of your people or how we can build a training program out of my available course.
Based on our conversation, I will send you a customized curriculum and a quote.
I believe that this training will pay for itself, that people will remember it and that it will start a real change towards innovation.