I am an innovator and trainer of innovation and digital skills.
I train Lean, Design thinking, innovation skills and Excel in companies
(Overview of my courses)
I also help global companies as an external team member on innovation projects
The results of my work are:
✅ Teams that can work smart
✅ Innovation projects that get results
✅ People who enjoy coming to work
People leave my training sessions with a desire to make a difference and a practical guide on how to do it. And then they actually do change things. Their employers love the results. And so do I.
What I believe
I believe in a world where people will look forward to work, create great things and experience joy and fulfillment.
That's why I help people innovate and grow in the digital age.
Integrity, accountability and justice are important to me.
Who I am
I love my wife Eva and my two daughters Anna and Tonya
I hike mountains, climb rocks, read books.
I am a professional early adopter. I love tech, smart notes, lifehacking.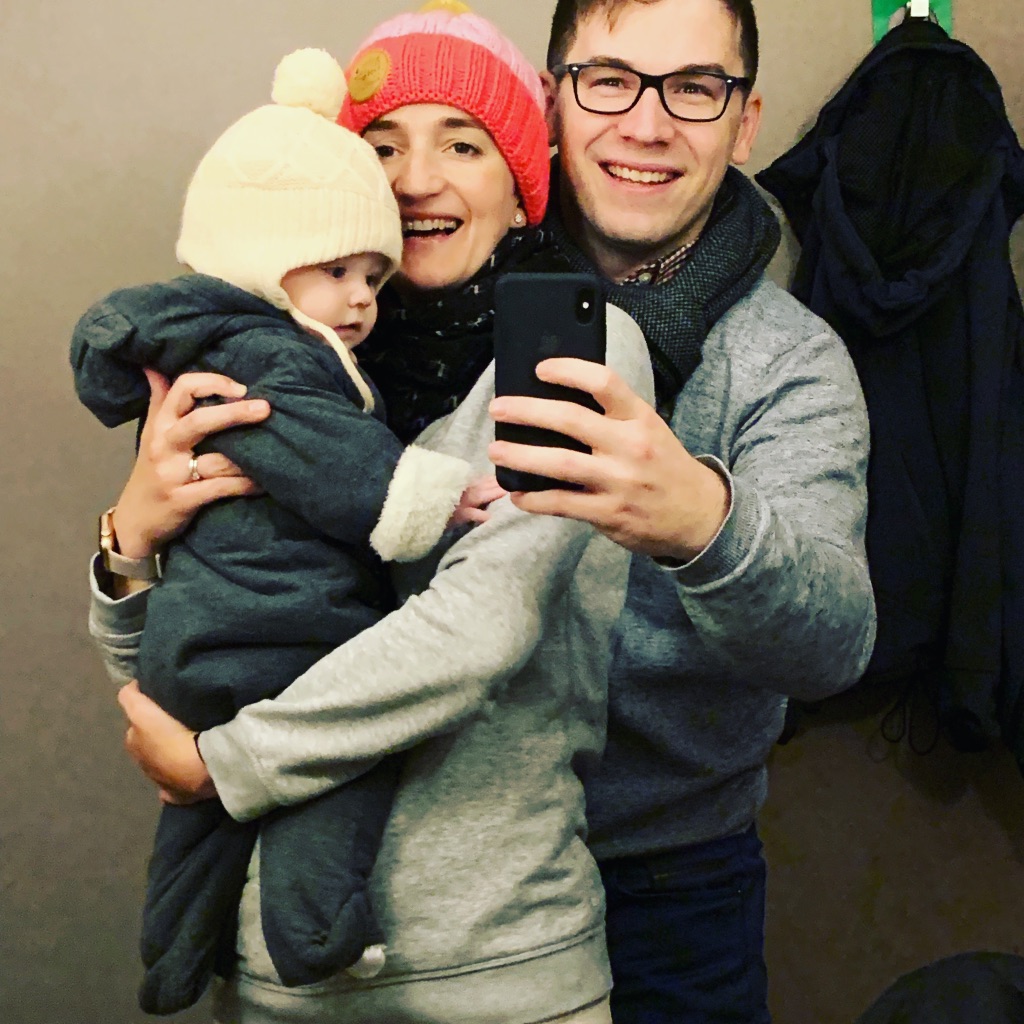 These are my clients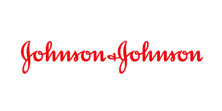 Have a look how I teach:
These are video samples from my Youtube channel. I publish videos that cover some of the key parts of my innovation skills and digital training.
What clients say about my work:







Let's connect!
Do you want to talk about something? Let's grab a coffee in Prague or have a call.
Cover photo by Igor Sovicek