✅ I help companies like IKEA, Johnson&Johnson or PwC with innovation projects
✅ I draw on my experience as CEO of an invested startup
✅ We use artificial intelligence tools as a part of the training
✅ I teach in simple language, in a fun and patient way
✅ The workshop can take place face to face or online, in English or Czech.
Innovation skills training program
Personal productivity and development
Digital transformation courses
My key clients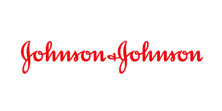 What do participants say?







Considering getting your people trained?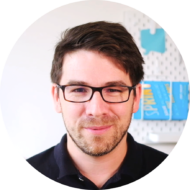 Write me or call me!
I will be happy to go over the training curriculum with you in detail and answer your questions.
We can talk yow to tailor this course to the training needs of your people or how we can build a training program out of my available course.
Based on our conversation, I will send you a customized curriculum and a quote.
I believe that this training will pay for itself, that people will remember it and that it will start a real change towards innovation.