No, this is not a joke. I do believe that a CEO can run a company without using a computer. I am not talking about printing e-mails, but spending more time offline with people and pen&paper. What if working offline helps you be more effective?
I haven't ditch my computer. I still keep using my computer for most of the day for now. But I already tried spending a day at work without a computer couple of times. I was just working with people, pen and paper and my smartphone. It was great.
Reasons why it is a good idea.
I am not advocating for all CEOs ditching their laptops for all the time, but let me present few ideas why would it help to use it less:
#1 You don't need it for the most important management roles:
My  key roles as a startup CEO:
Creating and sharing a vision
Setting goals and strategy
Building a motivated and talented team
Training individual team members
Investor management
Solving hard problems
The most effective tools I use:
1-on-1 meetings
workshops
flipchart
pen and paper
mind maps
sticky notes
Does computer help me for my key management roles? Not a lot.
#2 80% of online time is waste
Imagine Elon Musk, Tim Cook, or Barrack Obama in their daily work. Do they write lenghty e-mails, shuffle files and folders, compose complex presentations or check random things online? Probably not. Yet, sitting in front of a computer leads us towards these actions. This time is usually not very valuable for CEOs.
# 3 Mobile e-mail is better
Why mobile? Because people keep the answers short and to the point. They pick up the phone if it is faster. It makes writing long e-mails harder.  Smartphones just make everyone e-mail lives better.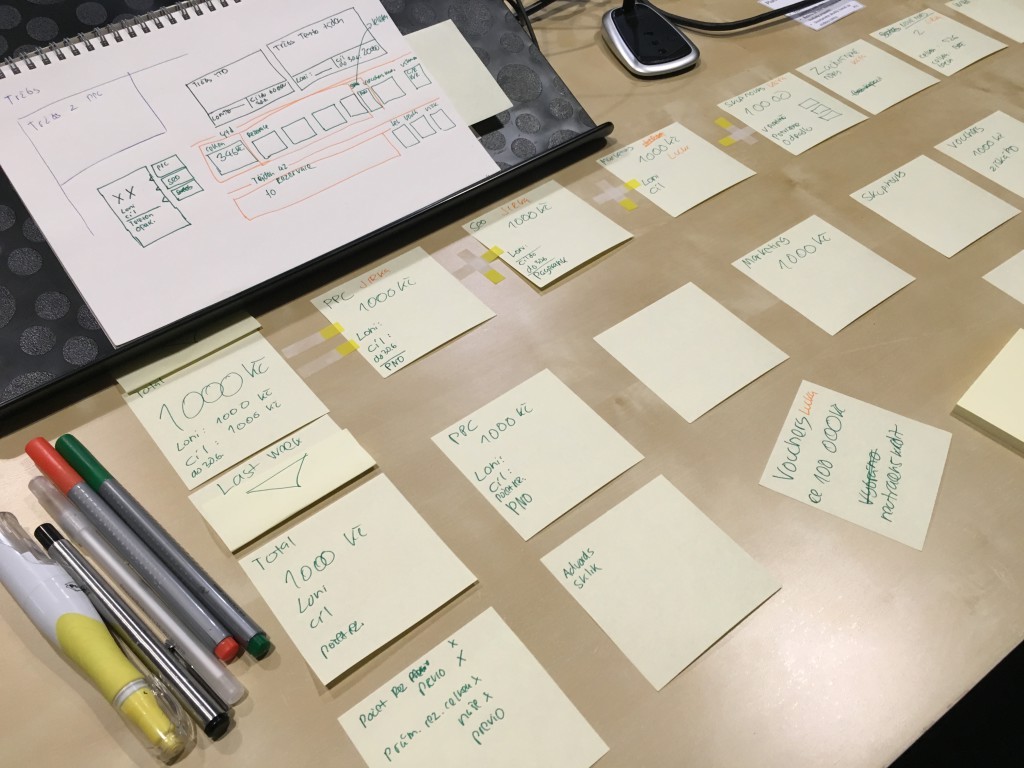 Reasons against staying offline:
# 1 Startup manager should keep a maker role
Founders usually spend around 80% of their time making and 20% managing in early times. The managing part gets bigger as the company grows. Running a team of 15 people, I spend about 60%-70% managing and 30-40% making. I do product design and review, I deal with customers, I manage budgets and cash flow. I believe that as the team will grow, my maker role will go down to about 10%. But I do not think it is a good idea to ditch making and be 100% manager. I would lose the connection with the core of the business.
# 2 There are few things that are just better with a PC
Managing cash flow, analyzing data or preparing decks for pitches. These are examples of work I do that would be much less efficient offline.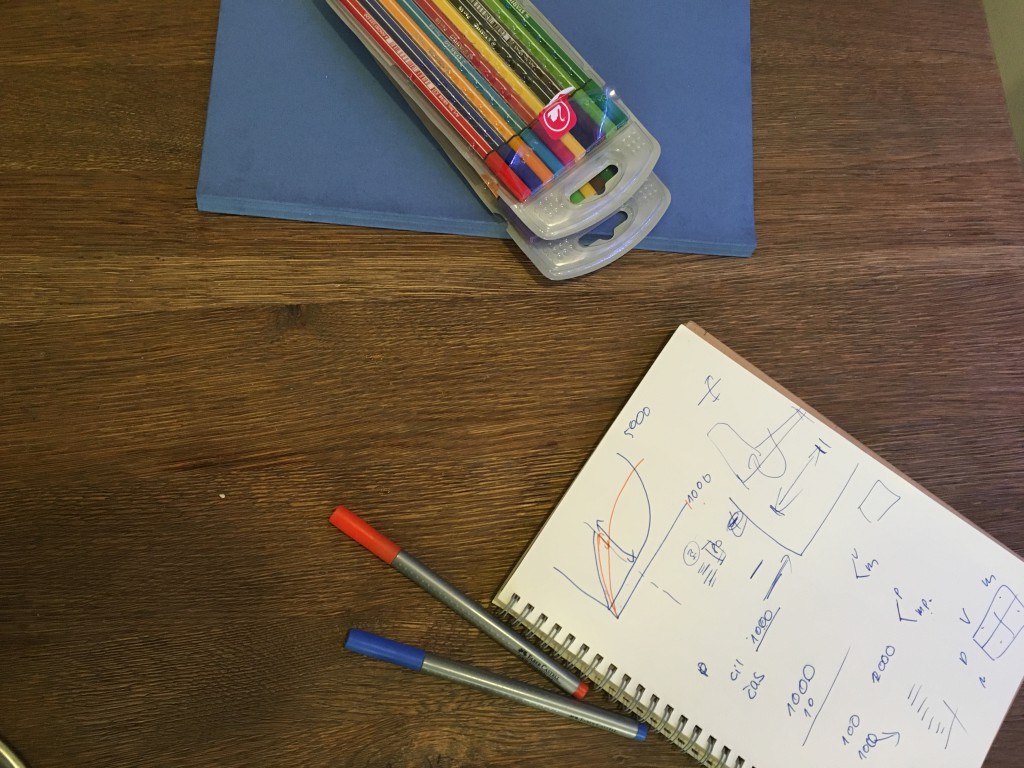 Summary:
Ditching your MacBook is still not on the table. Leaving it at home 1 or 2 days a week is certainly a good idea. T will give you more time for people, for thinking, for drawing and creating.
However, I strongly believe, that not bringing the laptop to work at least 1 or 2 days a week would make a CEO's life much more focused and productive.
Líbilo?
Jestli se vám články líbí, rád vám každý čtvrtek pošlu přehled těch nových za předchozí týden: